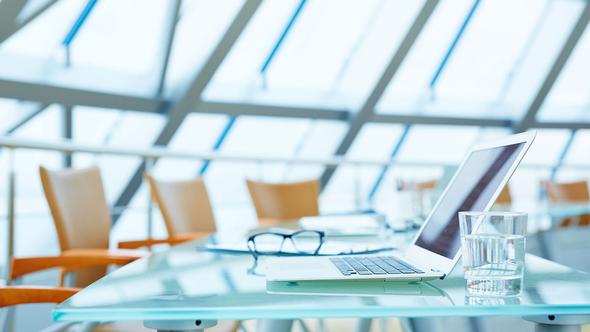 "Planning is bringing the future into the present so that you can do something about it now."
— Alan Lakein —
Since 1994, we've been helping clients like you maximize and protect their wealth through a results-oriented, comprehensive planning approach. Before we make any recommendations, we take the time to get to know you, your values, your goals, and what keeps you up at night. Then we take into account where you are now and where you want to be in the future, and help you evaluate all of the possible paths to get there.
As a boutique financial planning* practice, we limit the number of clients we serve so that we're able to provide the exceptional service, highly-personalized guidance, and precise attention to detail you deserve. We are deeply committed to those we serve, and you can count on us to be by your side through every season of life, providing you and your loved ones with financial peace and strength for generations to come.
*Services offered through Armonodo's affiliation with Eagle Strategies LLC, a Registered Investment Adviser.