Meet Our Team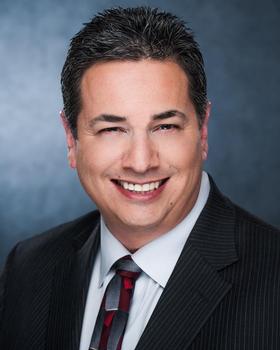 Armondo J. Brennan was named Agent of the year for 2018 and 2019 in the South Texas General Office of New York Life Insurance Company. Mr. Brennan has been a New York Life agent in McAllen since 1994, and is associated with New York Life's South Texas General Office in Corpus Christi. In 2008 Armondo was elected Business man of the year by the McAllen Hispanic Chamber of Commerce.
In 2006 he achieved the professional designation of Chartered Life Underwriter (CLU®) and in 2012 he also achieved the designation of Chartered Financial Consultant (ChFC®) through The American College.
Armondo is also a member agent of The Nautilus Group® working with affluent, high net worth and business owner clients. Nautilus provides a range of consultative services and technical case design to support him in presenting estate planning, business exit planning, charitable giving, insurance and retirement planning strategies to his clients. The Nautilus group is a service of New York Life Insurance Company, is a staffed by professionals with backgrounds in Law, accounting, tax & finance. The Nautilus Group®, its employess, and its member agents do not provide tax, legal or accounting advice but can offer ideas, techniques and strategies for client consideration.
Armondo's mission is to help you crystalize your goals and dreams and design a blueprint for a road to success.
Armondo Brennan is a financial Advisor offering investment advisory service through Eagle Strategies LLC, a Registered Investment Advisor.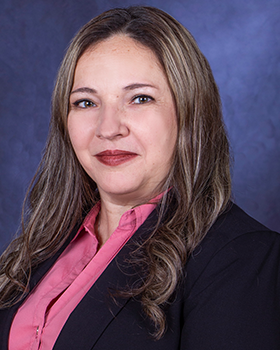 Letty has been working with Armondo J. Brennan for 7 years. Her responsibilities include reviewing/answering emails, reviewing/answering New Business alerts, reviewing follow ups, reviewing applications, copying applications, making files, overnighting applications or dropping off applications at SO, requesting labs, answering phone, assisting clients with questions pertaining to their policies/call service center if needed, greeting and assisting walk in clients, ordering office supplies, making sure sales material and applications are up to date, assisting in yearly audit.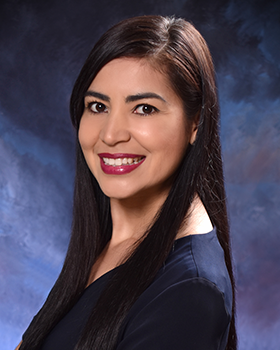 Over sees social events and planning and control marketing of our services. Elvia is married to Armondo and is his right arm helping with many things business and non - business to allow him to work with clients only. She also works his travel schedule and takes trips with him.